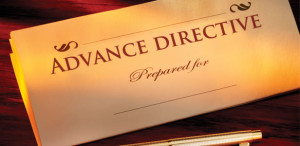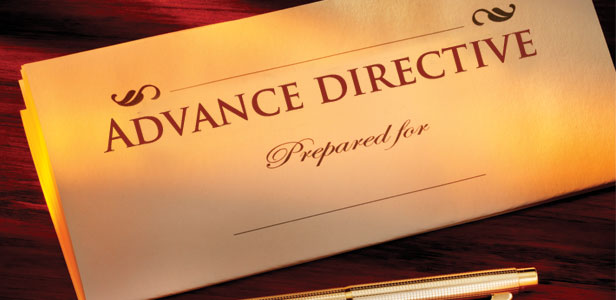 Living Wills, Advance Medical Directives, Health Care Proxies—don't they all do the same thing? What's the difference?
It is perfectly reasonable to be confused by these and similar terms. While they do share some characteristics, there are notable differences.
An Advance Medical Directive is basically a document containing your wishes about the kind of medical care you wish to receive in the event you are unable to communicate at the time a medical decision is required. Examples of Advance Medical Directives are a Health Care Proxy, a Living Will, or a Do Not Resuscitate order. In New York state, the Family Health Care Decision Act allows family members to make certain health care decisions in the event a patient has not signed a health care proxy.
Links to additional information about Advance Medical Directives may be found here.
A Health Care Proxy, when properly executed, legally authorizes a person you trust, referred to as your "agent," to make health care decisions on your behalf because you are unable to make the decision yourself. This document may be as broad or as detailed as you want. You may wish your agent to make all decisions, or you may provide certain instructions that are to be followed in the event your medical condition changes. For example, if you become permanently unresponsive, you may state your desires about artificial nutrition and hydration.
A Living Will is a more limited document. It provides your specific wishes regarding your health care in the event you become permanently unresponsive at the end of your life. This document informs your health care providers but does not appoint a person to make decisions on your behalf.
Do Not Resuscitate orders and anatomical gift decisions are also examples of advance medical directives. They are addressed here.
An estate plan should include a Health Care Proxy and a Living Will because they serve an important complimentary purpose: they allow you to maintain some control over your medical care in the event you are unable to communicate your wishes personally. At Nostrand Law, I provide these documents as part of my basic estate planning service. Call me to set-up a time for a more detailed discussion at no charge.